Welcome to my website! I hope that you find the information here useful, whether you're curious about my services, or if you're just looking for some material of interest to you.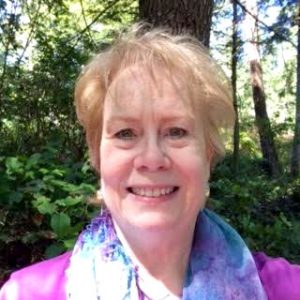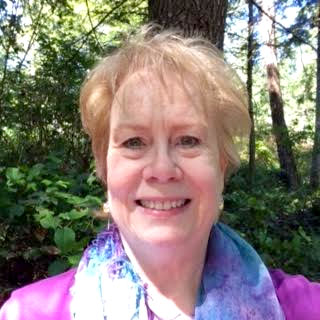 My approach to psychotherapy is eclectic and holistic, with my original training teaching me to explore the broad system a client grew up in (including family, community, cultural background, and faith practices/religion) and the system in which one resides presently. I am deeply committed to understanding how emotional health, somatic processes, neuroscience, and spiritual well-being interplay to promote personal and interpersonal growth. In service to this, I have immersed myself personally and professionally in the understanding and practice of various psychological techniques and contemplative practices. You will find specific information about my approach and areas of expertise under the links above.
My intention is to work collaboratively with my clients, honoring their strengths and exploring their needs in order to co-create a plan for achieving their personal goals. I am committed to providing skillful care in a mindful yet light-hearted, open-minded and compassionate manner. And, I aspire to cultivate a safe, dynamic, change-promoting environment to facilitate growth and healing.
Wherever you are on your sacred and unique life journey, I hope that you will find the support that will most ideally inspire you to live as wholeheartedly as possible!
I look forward to hearing from you… Contact Cindy
Do You Struggle to Find the Best Words to Use with Your Teen?
I am happy to offer you a handout I created with some suggestions about specific ways you might talk with your adolescent to encourage healthy self-reflection, decrease resistance to your input, and hopefully strengthen the bond between you. Feedback is welcome!